Tattoo Gallery by Style
all
Color
Black & Grey
Realistic
Featured Artists
Elton_Lopes
Elton lopes was born and raised in the sunny town of Setúbal – Portugal.
Since from young age showed interest in arts from drawing to painting.
Although life made him for several years be apart from the art world his resilience and strength never made him gave up to pursuit his dream.
Giving up of a safe job he started his apprenticeship in 2015 in a local shop until he became on one of the most recognized Tattoo Artist in the country.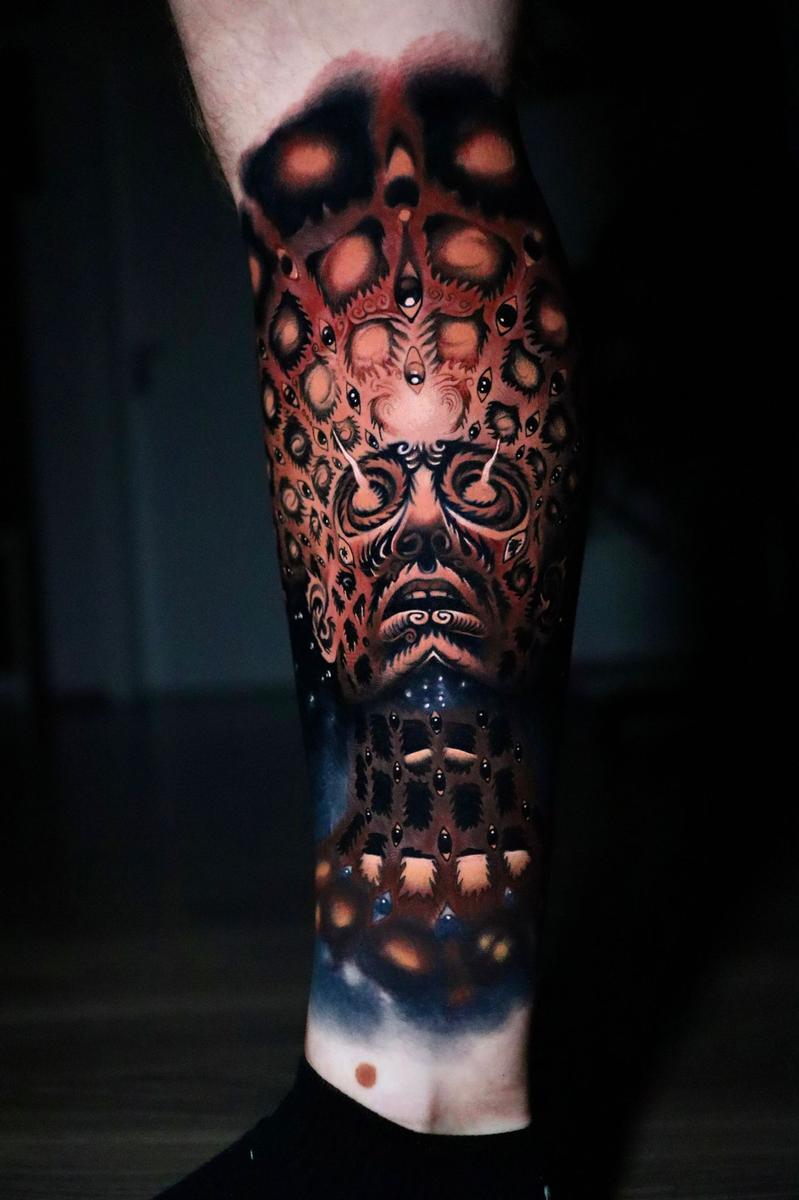 Even though he had a old school apprenticeship making him an all round tattooer he decided to make his passion his own style specialized in Realism, Surrealism and neo traditional either in colors or black and grey.
Everyday Elton redefines his craft to continue to grow as an artist as also a person making his clientele ideas into reality. His personality makes people want to be surrounded with such positive, funny and professional character.
Executing pieces of high rigor and detail in Realism, and in surrealism, the possibility of deconstructing it, creating visual scenarios free of reason, in authorial projects is were Elton feels his passion, liberty and creativity to go to the next level.
"In art we express our soul, in our skin, life" is his own moto to his vision.
New American Tattoo Company
Hours:
Saturday - Thursday 12PM - 9PM
Friday - 1PM - 9PM

6308 Eastern Ave, Baltimore, MD 21224
(410) 633-5999